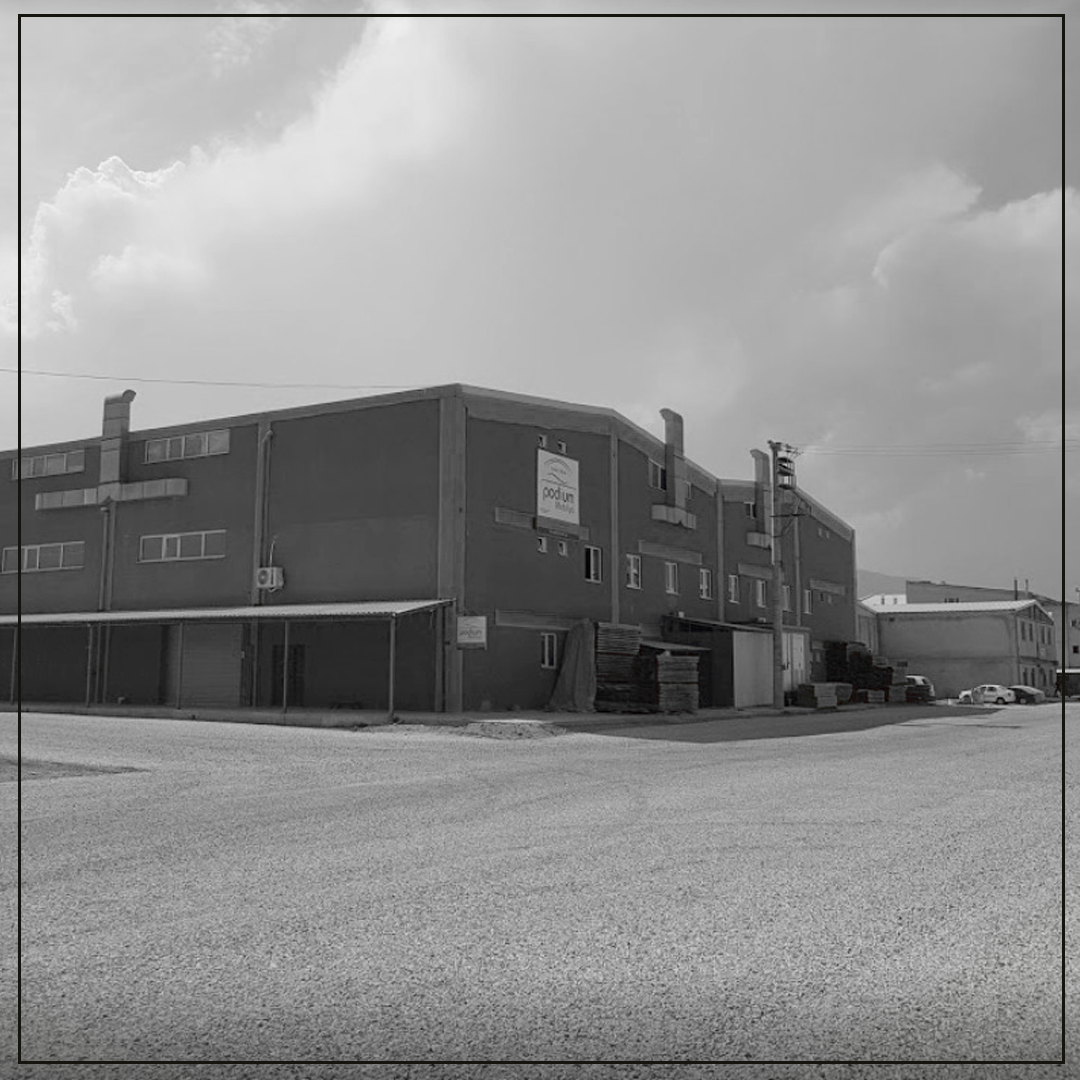 We design unique products for ourselves by keeping comfort and quality of life in the foreground without sacrificing aesthetics, elegance and functionality. By constructing the spirit of design into the products we produce, we build living spaces that live and make you live.
The designs we made; Every product we produce is personal, since we designed it by thinking about the way people use the product and the emotions they will feel while using it. We know that our original ideas add character to our designs and we promise you a more luxurious life.
Our principle is to gain the trust of our customers by fulfilling the demands of our customers in our projects and by delivering the work on time.
In order to make your living spaces more livable with the products we dream and produce, we will continue our progress towards being among the leading companies in the industry.
OUR MISSION
To provide quality products and services that meet customer expectations. Adopting and implementing modern management systems. Ensuring competitive advantage by adhering to our current values ​​and
providing confidence in Turkey and respected in the world and to become the leading brand and make it sustainable
OUR VISION
To have an international quality standard and image, which constantly creates its origin in product development, aims to integrate with its employees, customers and suppliers. To add value to your living spaces by producing quality and comfortable products that meet the standards of the age with an innovative identity based on the principle of customer satisfaction.